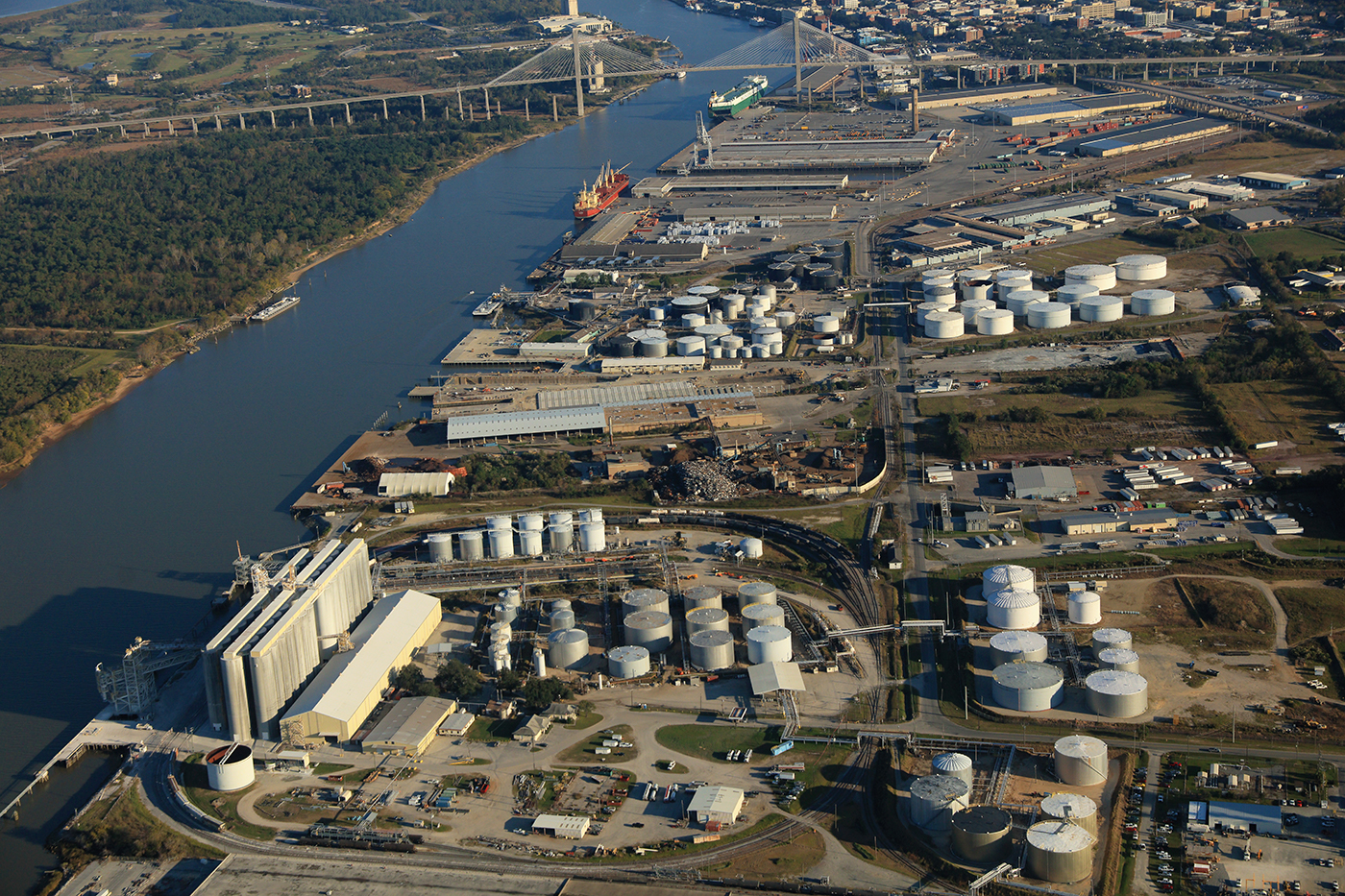 Our COI Team is committed to providing you, our customer, the highest level of service and solutions.
Our team is strategically located throughout Eastern United States so we can provide your business immediate response and timely delivery for your gasoline and diesel fuel needs.
Our goal is to consistently provide our customer high-quality products, custom blends, equipment, and superior technical support. Begin by contacting our COI Team to see how COI can increase your efficiency and reduce your cost.
Wholesale and Commercial Fuel
Colonial Oil Industries Headquarters