Single Source, Integrated Fuel Management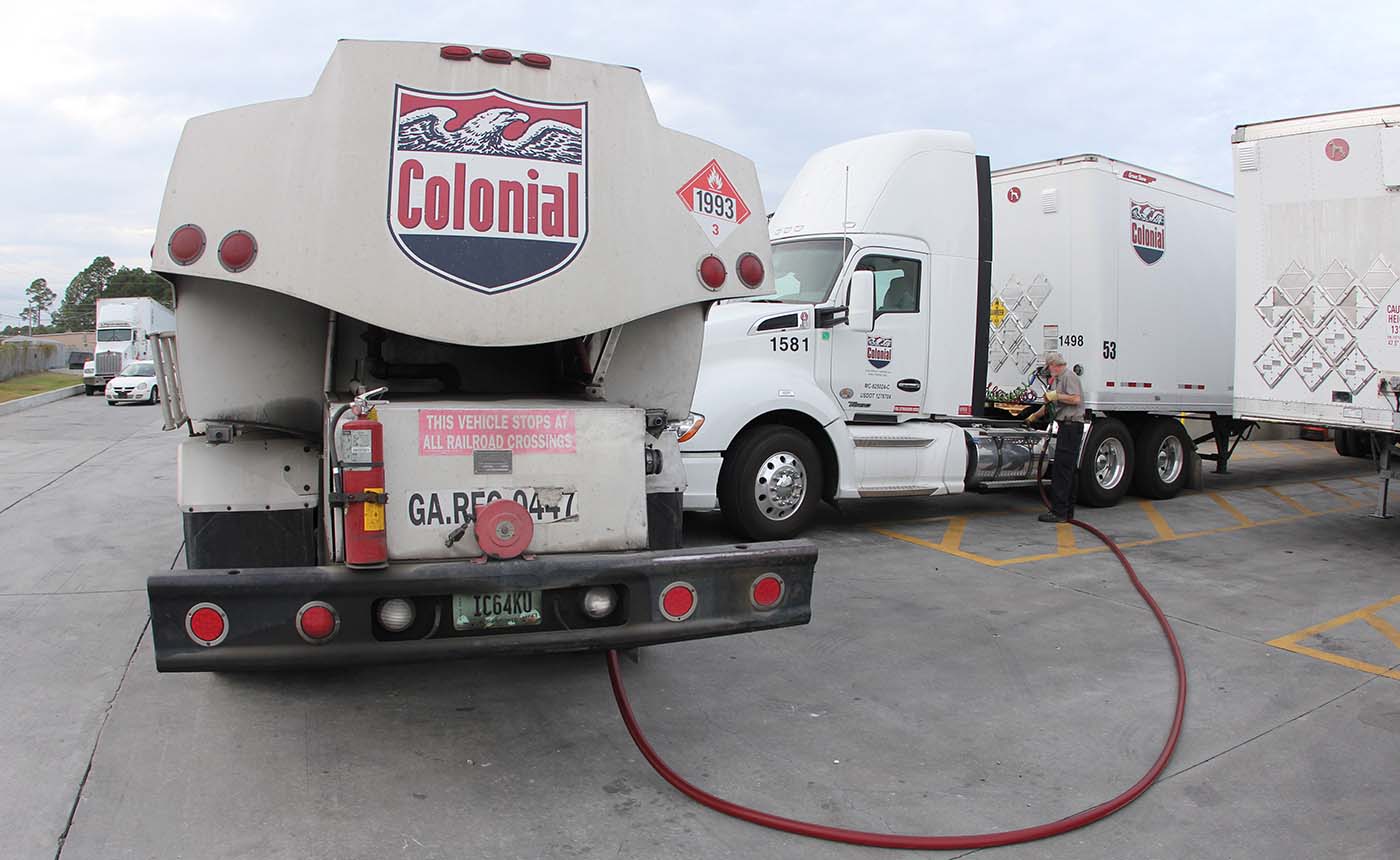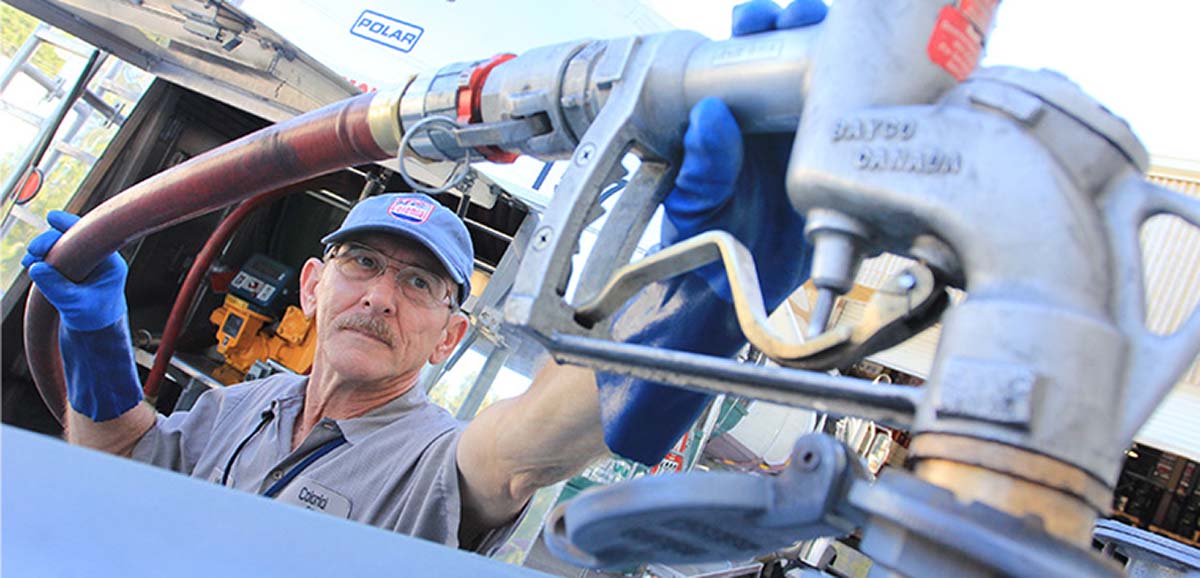 Fuel Services & Equipment
Fuel Services & Equipment
Colonial Oil Industries, Inc. (COI) offers a comprehensive range of fuel products and fuel management solutions with our distinctive "Soaring Eagle" fuel service delivering the highest quality fuels and most reliable distribution services available in the Southeastern United States.
We safely deliver gasoline and diesel fuels on land and sea, 24-hours a day, 7-days a week, at competitive prices. We conduct innovative plant and fleet inspections focused on identifying ways to simplify our customers' refueling procedures. Together with our customers, we use this information to develop and implement fully integrated fuel management solutions that are adapted to our customers' operations. Utilizing the latest technology, we can target areas so our customers can increase their efficiency and reduce their costs.
As a subsidiary of Colonial Group, Inc., COI partners with our sister companies to strengthen our products and service offerings. Therefore through these partnerships, COI customers are provided with unequaled quality testing, custom blending, and storage capabilities.
High-Quality Fuel Products
As a position holder of petroleum products, our supply options include directly owned fuels as well as those of third-party suppliers with whom we have longstanding relationships. COI aggressively and successfully negotiates the very best price, so our customers pay less for high-quality fuel. We can offer our customers the highest quality gasoline, diesel, kerosene, marine-grade fuel as well as fuel additives and maintenance products.
Excellence in Safety
Excellence in safety is a core value of Colonial Oil Industries, Inc. We ensure that all our equipment is maintained, tested, and certified. Our tank installation procedures make certain your tanks are fitted correctly. Employees attend regularly scheduled safety classes and receive training in the latest protocols in equipment compliance, driver safety, and hazardous material response. The safety of our employees and customers is our top priority.
Bulk Fuel Delivery
Vessel Fueling
On-Site Fleet Fueling Services
24/7 Delivery Service
Same Day Delivery Available
COI Advantage Programs
On-Site, Above Ground Fuel Storage Tanks
Web Accessible, Real-Time, Tank Monitoring System
Emergency Fuel Delivery
Emergency Response
Experienced, Professional Operators
Fuel Management
Plant Surveys
Fleet Surveys
Diesel
Marine Gas Oil (MGO)
Clear ULSD #2
Dyed ULSD #2
Clear Biodiesel
Dyed Biodiesel
Diesel Exhaust Fluid (DEF)
Gasoline
87 Octane
89 Octane
89 Marine Grade (no ethanol)
93 Octane
Kerosene
Clear K-1
Dyed K-1
Fuel Additives/Maintenance
Power Service Products
Valvtect Products
Intermediate Fuel Oil
(IFO) Ship Bunkering
Agriculture
Automotive
Construction
Industrial
Manufacturing
Marine
Retail Industries
Skid Tank Installation
Web Accessible, Real-Time, Tank Monitoring Technology
Tank Maintenance Schedule
Quality Testing
COI is the Distributor for the Following Brands: