On-Time Fuel Delivery 24/7
Fuel Transport - Inventory Management and On Demand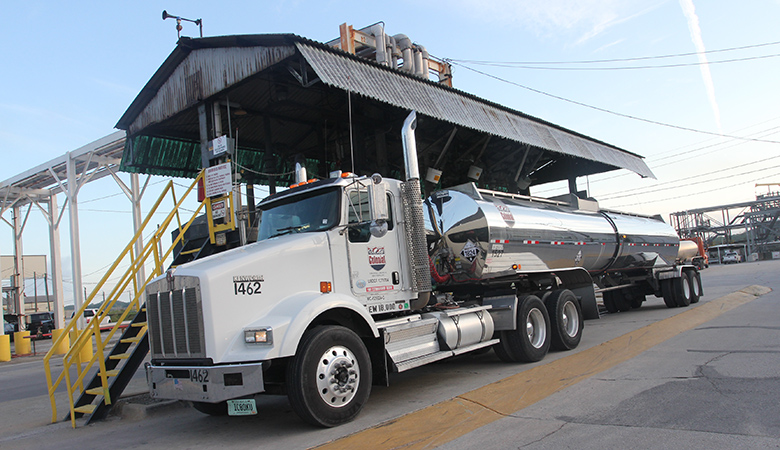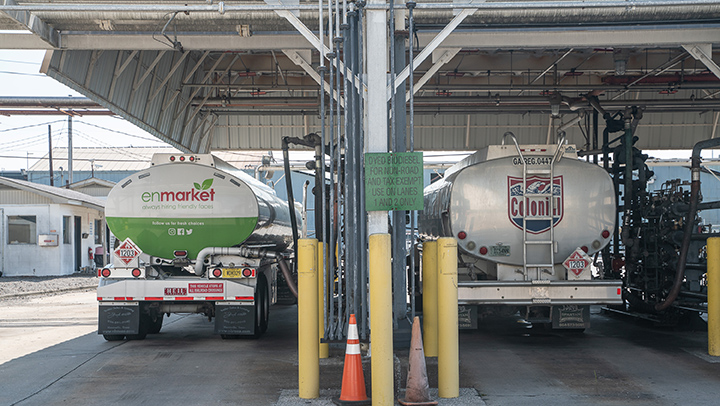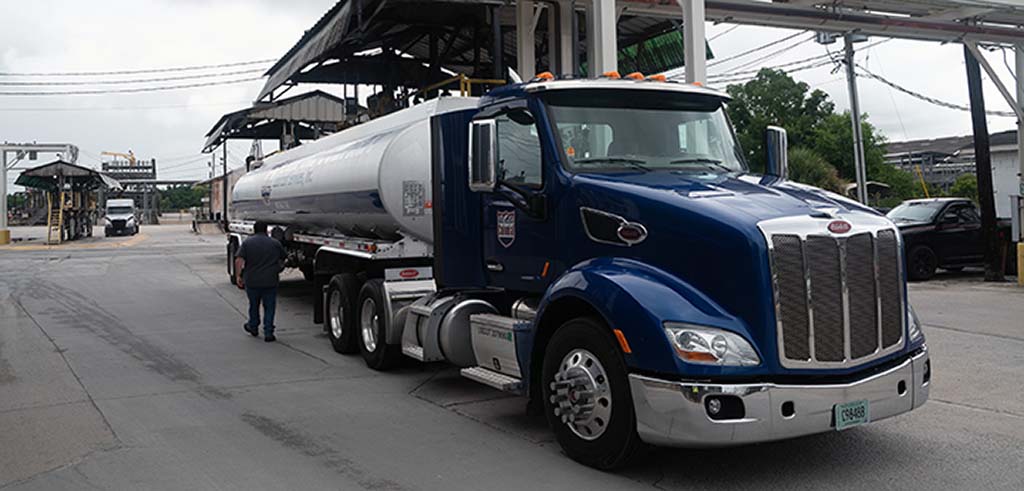 Fuel Transport
Fueling the Southeast -
Inventory Management and On-Demand
Colonial Fuel Transport
Fuel & Lubricant Delivery
Fueling the Southeast
Since 1921 Colonial has been transporting fuel throughout the Southeast. Our "Soaring Eagle" growing team of drivers are professionals who are both state and federally licensed, as well as highly-trained in the latest transportation, safety, and hazmat procedures.
Fueling Your Business
Colonial Transport owns and operates a delivery fleet that provides safe, on-time bulk fuel delivery to your location. Our experience, expertise, and resources ensure we can meet the bulk fueling needs of your business.
Fuel transport is critical to keeping your business going. Our fleet of transports are equipped with the latest technology ensuring on-time and accurate customer delivery. We deliver your fuel on time and within your budget!
We provide daily bulk fuel deliveries and related services for all the fuels we offer including:
Gasoline Ethanol Kerosene DEF Lubricants HSFO MGO ULSD
What fuels us is simple: Our commitment to providing excellent service every single day!
Contact Colonial Transport Team
Georgia
Albany, GA
Macon, GA
Savannah, GA
Waycross, GA
Florida
Cape Canaveral, FL
Jacksonville, FL
Tampa, FL
South Carolina
Charleston, SC
Georgetown, SC
North Augusta, SC
North Myrtle Beach, SC
Orangeburg, SC
Spartanburg, SC
North Carolina
Charlotte, NC
Morehead City, NC
Selma, NC
Wilmington, NC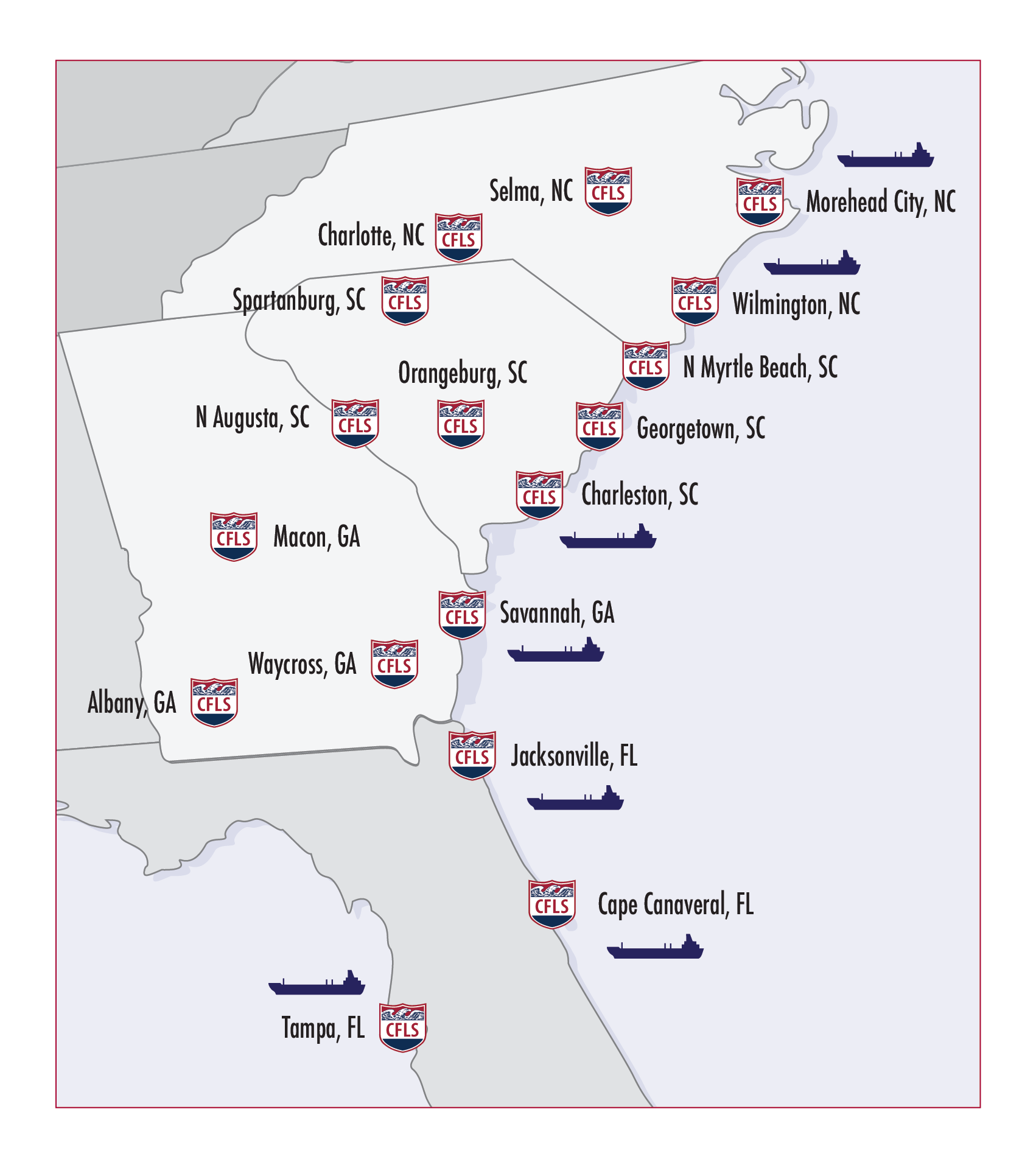 Safety First Culture
Professional Drivers Who Are "Smith Driving Certified" & Customer Focused
Comprehensive Bulk Delivery Services
Modern Fleet of Tractor Trailers
Equipped with the Latest On Board Camera System that Integrates Directly with our ELD Computer System for Driver Performance
24/7 Deliveries
Inventory Management with the latest Wireless Tank Monitoring Technology
Finest Quality Testing Available
Emergency Response
Agriculture
Automotive
Construction
Government Agencies
Industrial
Manufacturing
Marine
Municipalities
Retail