Marine Vessel Refueling Services 24/7
We're there, when, and where you need us...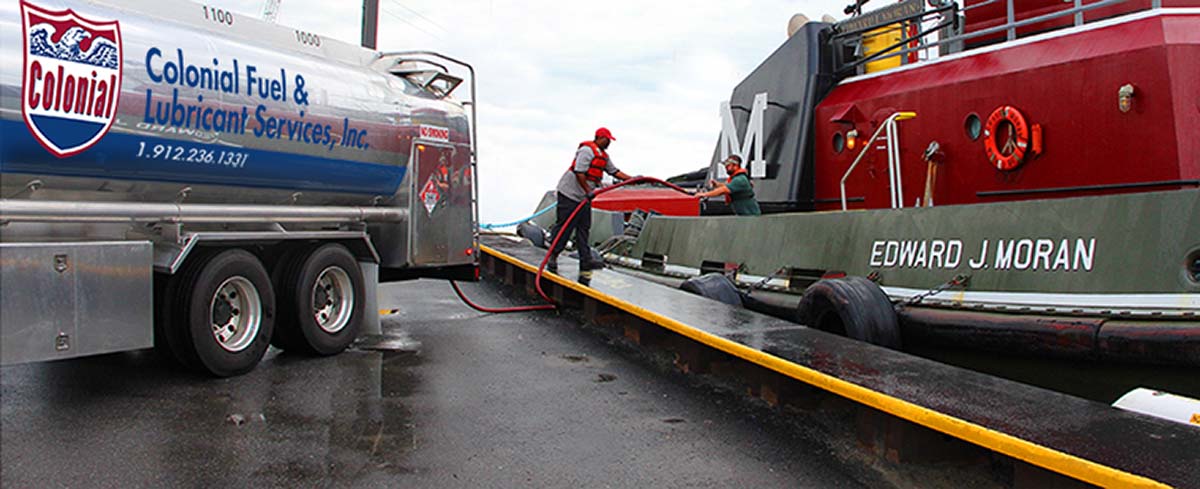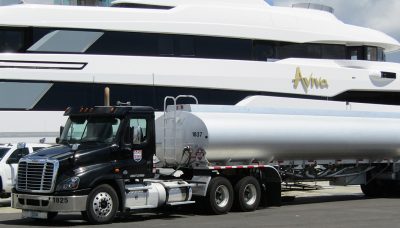 Marine Vessel Refueling
Marine Vessel Refueling Services
Marine Fueling
Marine Fueling & Lubricants
Colonial Oil Industries, Inc. (COI) has unsurpassed experience in the delivery of high-quality fuel and lubricant products. We offer ex-pipe, truck, and barge bunkering services to Georgia, South Carolina, North Carolina, and Florida.
In addition to Colonial Oil being a physical supplier of marine fuels, our sister companies (Colonial Terminals, Inc. and Colonial Towing, Inc.) add a powerhouse of logistical capabilities. We have the expertise and operational flexibility to provide each and every customer with personalized service 24/7-365. We have over 100 years of experience navigating the constant changes in the marine world. We will be there when and where you need us.
COI provides direct-to-vessel fueling services. Our transfer rates by truck average 50 metric tons per hour by product and our units can deliver two product grades simultaneously.
Marine Products
LSMGO-DMA
ULMGO-DMA
IFO Blends
Marine Lubricants
Industries Served
Commercial Vessel Fleets
Ocean Shipping
Barge Operators
Fisheries
Passenger Vessels
Tug Operations
Dredging Operations
Yachts
COI Advantage
Flexibility
24/7 Dispatch
Marine Fueling
Ex-pipe
Truck
Barge
Marine Lubricants
Emergency Response
Fernandina - Truck
Jacksonville - Ex-Pipe & Truck
Brunswick - Truck
Savannah - Barge, Ex-Pipe & Truck
Morehead City - Truck
Wilmington - Ex-Pipe & Truck
Charleston - Barge, Ex-Pipe & Truck
Georgetown - Truck
Port Royal - Truck
Click Here to email the Marine Fuel Team for Sales & Service