Marine Vessel Refueling Services 24/7
We're there, when and where you need us...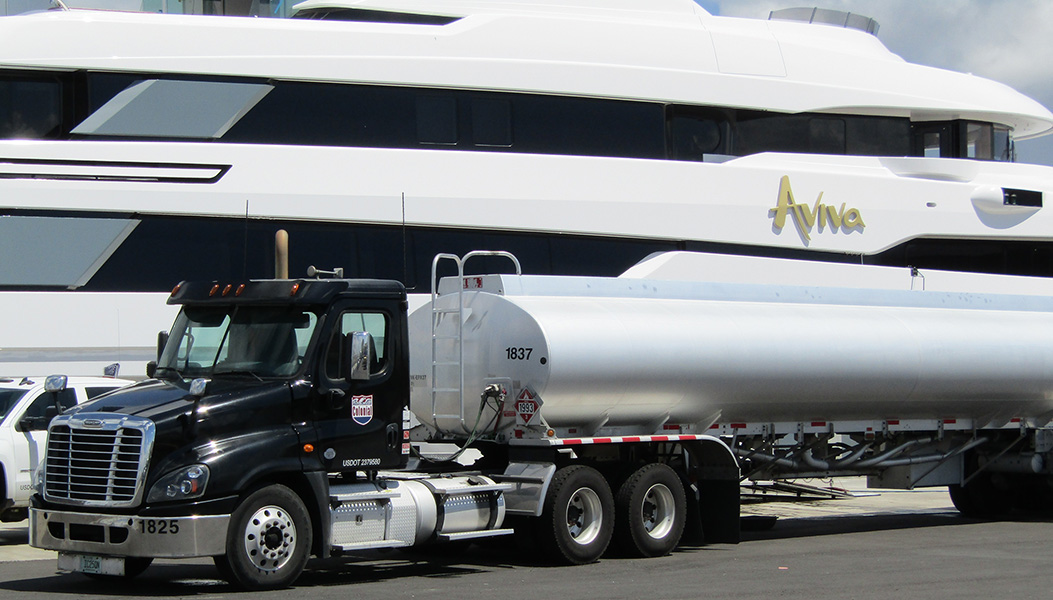 Colonial Oil Industries Marine Fuel
Colonial Oil Industries, Inc., originally founded as American Oil Company in 1921, has unsurpassed experience in the delivery of high-quality fuel and lubricant products. We offer ex-pipe, truck, and barge bunkering services to Georgia, South Carolina, North Carolina, and Florida.
In addition to Colonial Oil being a physical supplier of marine fuels, our sister companies (Colonial Terminals, Inc., Colonial Towing, Inc., and Colonial Fuel & Lubricant Services, Inc.) add a powerhouse of logistical capabilities. We have the expertise and operational flexibility to provide each and every customer with personalized service 24/7-365. We have 100 years of experience navigating the constant changes in the marine world. We will be there when and where you need us.
COI provides direct-to-vessel fueling services. Our transfer rates by truck average 50 metric tons per hour by product and our units can deliver two product grades simultaneously.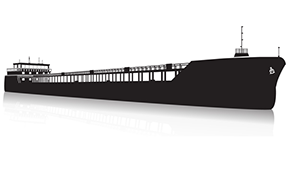 Marine Products
LSMGO-DMA
ULMGO-DMA
IFO Blends
Marine Lubricants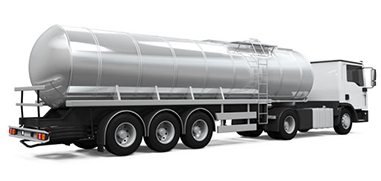 Industries Served
Commercial Vessel Fleets
Ocean Shipping
Barge Operators
Fisheries
Passenger Vessels
Tug Operations
Dredging Operations
Yachts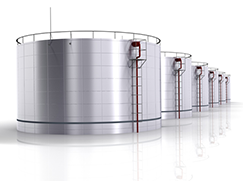 COI Advantage
Flexibility
24/7 Dispatch
Marine Fueling
Ex-pipe
Truck
Barge
Marine Lubricants
Emergency Response
Fernandina - Truck
Jacksonville - Ex-Pipe & Truck
Brunswick - Truck
Savannah - Barge, Ex-Pipe & Truck
Morehead City - Truck
Wilmington - Ex-Pipe & Truck
Charleston - Barge, Ex-Pipe & Truck
Georgetown - Truck
Port Royal - Truck
Click Here to email the Marine Fuel Team for Sales & Service